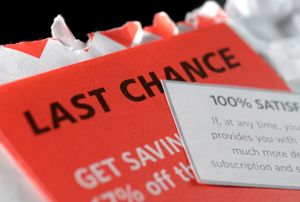 For years, we have built a reputation in Pittsburgh as a top-quality printer of two-color and small to mid-quantity four-color materials. Now, with the addition of a four-color/two-color perfector -- the Sakurai Oliver-474 -- we are bigger and better than ever.
Call Trust-Franklin Press for competitive pricing and dependable service when you need:
• Postcards
• Stationery
• Brochures
• Flyers and posters
• Invitation packages
• Programs
• Books
• Folders
• Posters – up to 19 x 27
• Mailing services
• And more!
Products
Services